From A View To A Kill Pictures
---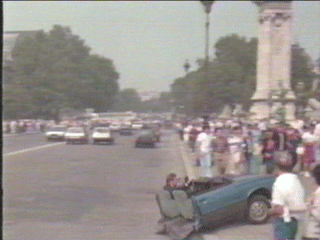 "Where's the gas tank??? It's supposed to be under the BACK seat!!!" P.S. Why does Roger Moore have a mustache and black hair? Seems like a poor choice for a stunt double...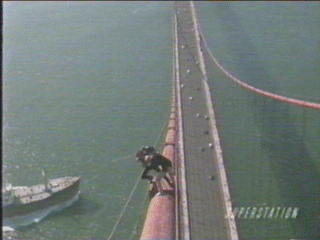 "Hey look up in the sky -- two idiots fighting, a blimp, and an old man playing with dynamite "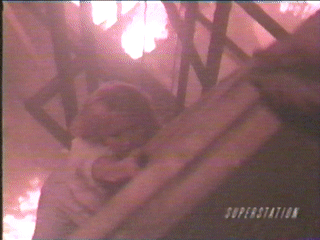 "Is it hot in here?"